Best Foods to Prevent Constipation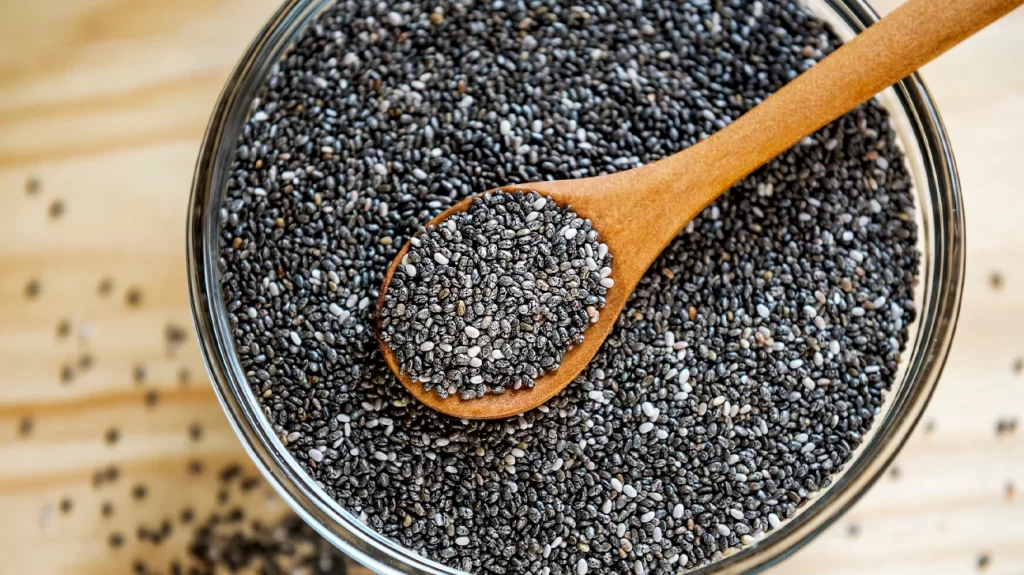 Whether you are looking for ways to prevent constipation, or are looking to improve your digestion, there are a number of foods you can include in your diet that will keep your digestive tract healthy. Some of the most common foods to include in your diet are prunes, avocados, figs, kiwis, chia seeds, and sauerkraut.
Avocados
Adding avocados to your diet will not only prevent constipation, but will also help you to feel fuller for longer. These green fruit are packed with antioxidants, fiber, and vitamins.
Avocados are an excellent source of folate, a B vitamin that promotes the body's metabolism and protects against heart disease and strokes. They also contain copper, which aids in red blood cell regeneration.
Avocados are also rich in soluble and insoluble dietary fibers. These types of fibers help to control your blood cholesterol levels and make it easier for your poop to pass through the intestine.
Strawberries
Increasing the intake of fiber-rich foods, such as strawberries, can help relieve constipation. They also contain probiotics, which can help the digestive tract.
These foods can be eaten as snacks or added to salads or yogurt. They are packed with nutrients, including fiber, calcium, and antioxidants. They are also a good source of omega-3 fatty acids.
These fruits are rich in vitamin C, which supports the immune system. In addition, they are also a good source of insoluble fiber. This helps bulk up the stool and make it easier to pass through the body.
Kiwis
Whether you are suffering from occasional constipation or irritable bowel syndrome, kiwi fruit can help. It has been shown to increase bowel movements and improve gastrointestinal health. It also has the added benefit of being a low-calorie food.
Kiwi fruit contains an enzyme called actinidin that can be helpful in promoting regularity in bowel movement. Actinidin breaks down protein and is thought to stimulate receptors in the colon to help promote laxation. Other foods that contain this enzyme include pineapple and papaya.
Chia seeds
Having Chia seeds in your diet is one of the best ways to prevent constipation. These little seeds are an excellent source of protein, vitamins, and fiber. They are also thought to reduce inflammation and improve intestinal function.
They are also an antioxidant, which helps to protect against free radicals. These tiny seeds are rich in Omega-3 fatty acids, which may prevent heart disease and diabetes. You can add them to your yogurt, cereal, smoothies, or soup.
Kefir
Using low fat kefir to prevent constipation is a good option. It contains probiotics and helps keep the intestinal microflora in good shape. It is also a great way to increase faecal moisture.
A healthy diet includes a variety of foods. For example, fresh fruit can help with constipation on an empty stomach. A snack of prunes and kefir can be a nutritious daily treat.
Children are prone to digestive problems. Therefore, their menu should include a wide variety of foods of plant origin. They should also drink lots of water.
Prunes
Adding prunes to your diet may help you stay regular and avoid constipation. They are high in fiber, which helps your bowels move more efficiently. Also, they contain a unique ingredient that helps soften your poop. It's called sorbitol.
Prunes are also a great source of antioxidants. They have been shown to reduce your risk of developing lung disease and emphysema. These antioxidants can also fight the damage that is caused by smoking.
These antioxidants also may help to protect your cells from damage. They can also prevent bone loss.
Sauerkraut
Whether you are suffering from diarrhea, constipation, or even abdominal cramps, sauerkraut may help. It is a good source of probiotics and contains vitamins and minerals that can benefit your digestive system. However, it can cause side effects if consumed in large amounts.
Sauerkraut is an excellent source of fiber. It softens your stool and helps absorb excess moisture. These benefits are important in the treatment of diarrhea. It also reduces the risk of stroke and heart disease.
Figs
Figs are an extremely nutritious fruit, and they provide several health benefits. One of the best things about them is their high fiber content. This can help you achieve a healthier gut environment, which will promote digestive wellness.
They are also a good source of potassium, which helps maintain healthy bones. They are particularly rich in calcium, which can help reduce the risk of osteoporosis.
Another health benefit of figs is their ability to improve digestion. Ficin, an enzyme found in figs, is thought to promote regularity. This is especially helpful for people with gastrointestinal disorders such as constipation.