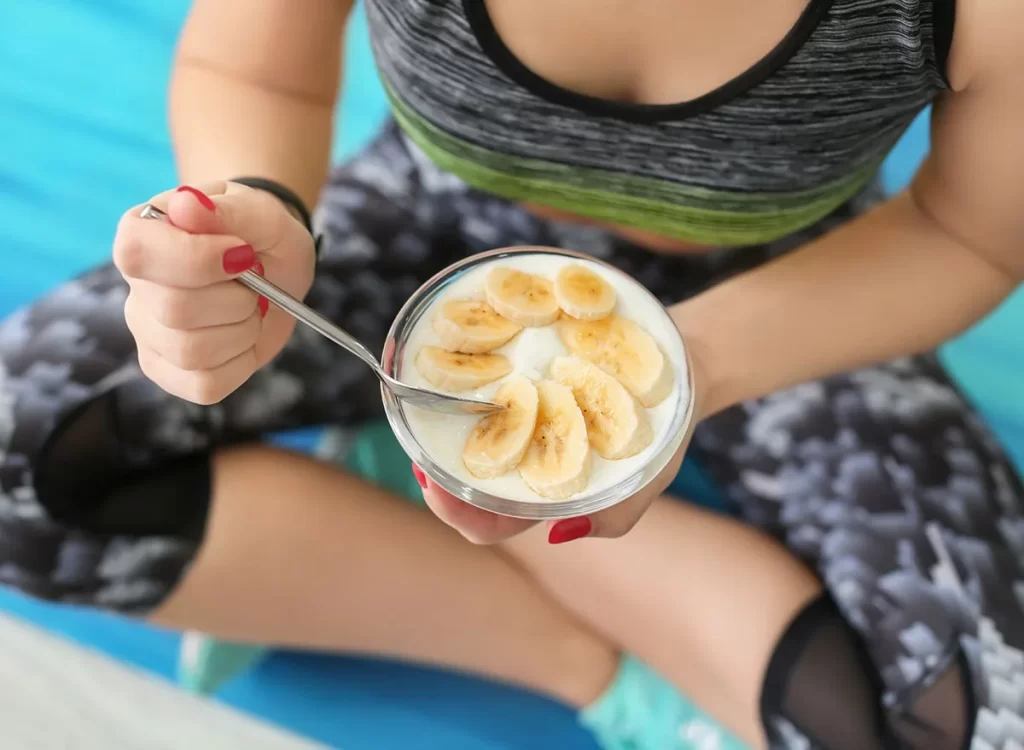 Healthy eating habits can reduce the risk of heart disease, certain cancers, diabetes and obesity. Eating healthily also makes you feel better and provides you with more energy.
Eating healthily means not just counting calories but making smart food choices that are high in nutrients, low in fat and sodium. Steer clear of foods with excessive sugar or saturated fat content.
Eat a variety of foods.
Healthy eating habits provide your body with essential nutrients for optimal wellness. Experts suggest consuming a variety of foods to get the most out of your diet.
Eating from each major food group provides important nutritional benefits, so incorporate fruits and vegetables, whole grains, protein-rich items, dairy products as well as nuts and seeds into your meals for an exciting variety of textures and colors.
Eat healthy fats.
Fats are essential for our bodies' proper function, but some fats are healthier than others. Eating healthy fats can improve how you feel, help manage weight and even lower the risk of certain diseases.
Fats come in various forms, such as saturated, trans and unsaturated. Eating the correct types of fats can help lower your cholesterol and protect against heart disease and stroke by helping to protect against these conditions.
Eat more whole grains.
Eating a diet rich in whole grains has been linked to lower risks of many chronic diseases. These foods contain fiber, antioxidants, B vitamins and minerals like iron, zinc and copper which have all been linked to lower risks.
However, during processing, whole grains can lose some of their beneficial nutrients. To ensure you're getting all of your daily servings of nutritious food, opt for items labeled "100% whole grain."
Eat less saturated fat.
For decades, health experts have recommended that we limit saturated fat in order to lower our risk for heart disease. But new research suggests that replacing some of that saturated fat in our diet with beneficial unsaturated fat may actually benefit our wellbeing.
Saturated fat is found in meat, dairy products, palm and coconut oils. It raises LDL cholesterol levels which may increase your risk for heart disease and stroke.
Eat less alcohol.
Alcohol can be a great way to unwind and relax, but it also contributes to weight gain and belly fat. Therefore, if you want to incorporate alcohol into your diet while trying to shed some pounds, do so in moderation and be mindful of the extra calories it may add.
Alcohol is high in calories, and mixing it with sugary mixers can add up to hundreds of extra calories. To cut back on this added sugar intake, opt for spirits with lower sugar content or substitute them with seltzer water or juices instead.
Eat less sugar.
Eating less sugar is an integral part of a nutritious diet, but it can be challenging to stick with. Fortunately, with the right strategy and moderation, making this goal much simpler to reach.
Sugars can be hidden in many foods, so it's essential to read nutrition labels carefully. Maintaining an awareness of your daily intake will help protect you against health problems like weight gain, inflammation and fatty liver disease.
Eat more vegetables.
Vegetables are an integral part of a balanced diet. Packed full of essential nutrients and low in calories, vegetables make for an ideal addition to any menu.
Eating more vegetables is beneficial for weight management and decreasing your risk of chronic illnesses like heart disease, cancer, and diabetes. Here are a few ways you can incorporate more veggies into your diet:
Eat more fruits.
Fruits are packed with essential nutrients that many people don't get enough of, like vitamins C and potassium. Plus, they contain fiber which helps you feel full longer.
According to the USDA, eating two to five servings of fruits per day is recommended; however, this amount may differ for everyone. Consult a dietitian or doctor to determine your individual optimum amount.
Eat more protein.
Protein can aid weight loss, promote muscle growth, and improve both your body composition and metabolic health.
Gabrielle Lyon, DO and founder of the Institute for Muscle-Centric Medicine(r), recommends that individuals consume 0.8 grams of protein per kilogram of body weight daily.
Increased protein consumption can not only help lower blood pressure and other risk factors for heart disease, but it may also protect you against osteoporosis.
Eat less junk food.
Eating less junk food is one of the most beneficial healthy eating practices you can create for yourself. Not only does it improve your wellbeing, but it also makes you feel energised and focused.
Junk food is packed with saturated fat, salt, sugar, and chemicals that can have detrimental effects on your health and increase the likelihood of certain illnesses. Eating less junk food can reduce your chances of developing heart disease, type 2 diabetes, and other serious medical issues by decreasing its presence in your diet.